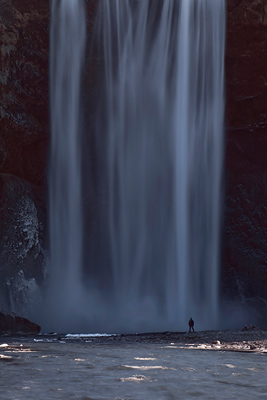 Photography is my passion
It provides the perfect outlet and escape for my mind...
I started early with my old Russian Zenith E camera.
Making photos using traditional 35mm films gave me the best training in terms of how to be patient whilst observing, thinking, and watching through the lens.
After my skills grew I decided to purchase a full frame digital camera which allows me to create much more professional image.
Last year I started to participate in international photography competitions under the patronage of
FIAP
& PSA.
I was awarded PSA and
FIAP
Gold medals and I became a PSA & FSS Member in December 2011
I always try to make a shot in the most creative and imaginative way by utilising light sensitivity...
Enjoy yourself exploring my gallery!